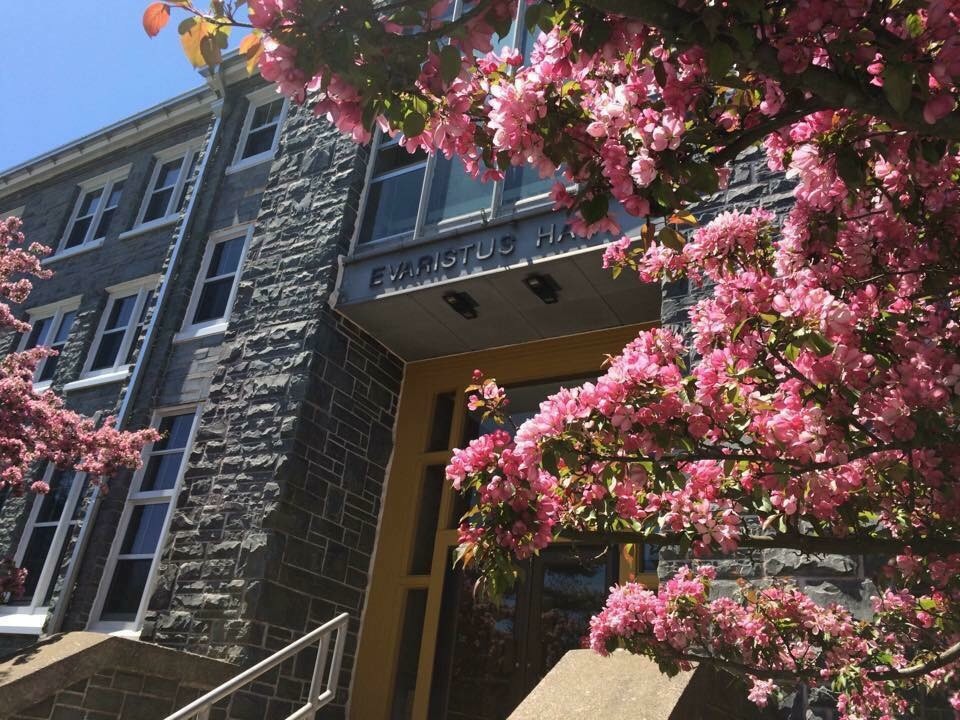 Our Curriculum Resource Centre (CRC) is located in Seton Academic Centre and serves primarily Education and Child and Youth Study students at the Mount. In addition to a wide selection of books (including many indigenous titles, picture books and young adult novels), journals, DVDs and resource kits, students are also able to borrow a variety of audio-visual equipment including iPads, Chromebooks, laptops, MP3 recorders and digital cameras/video cameras. A selection of paper, markers, foamies, paint, clay, folders, and glue guns are available for use. Access to laser printers, a photocopier, a laminator, binder and a die cut machine are available for a small fee to cover materials.
The CRC is also accessible to early childhood educators and the community, who are able to visit or borrow materials once they have approved access via the Mount main library.  All resources except for audio-visual equipment can be borrowed by the community.
Food and drinks are allowed, and the CRC has Wi-Fi, a charging station for electronic devices and earbuds available for purchase.